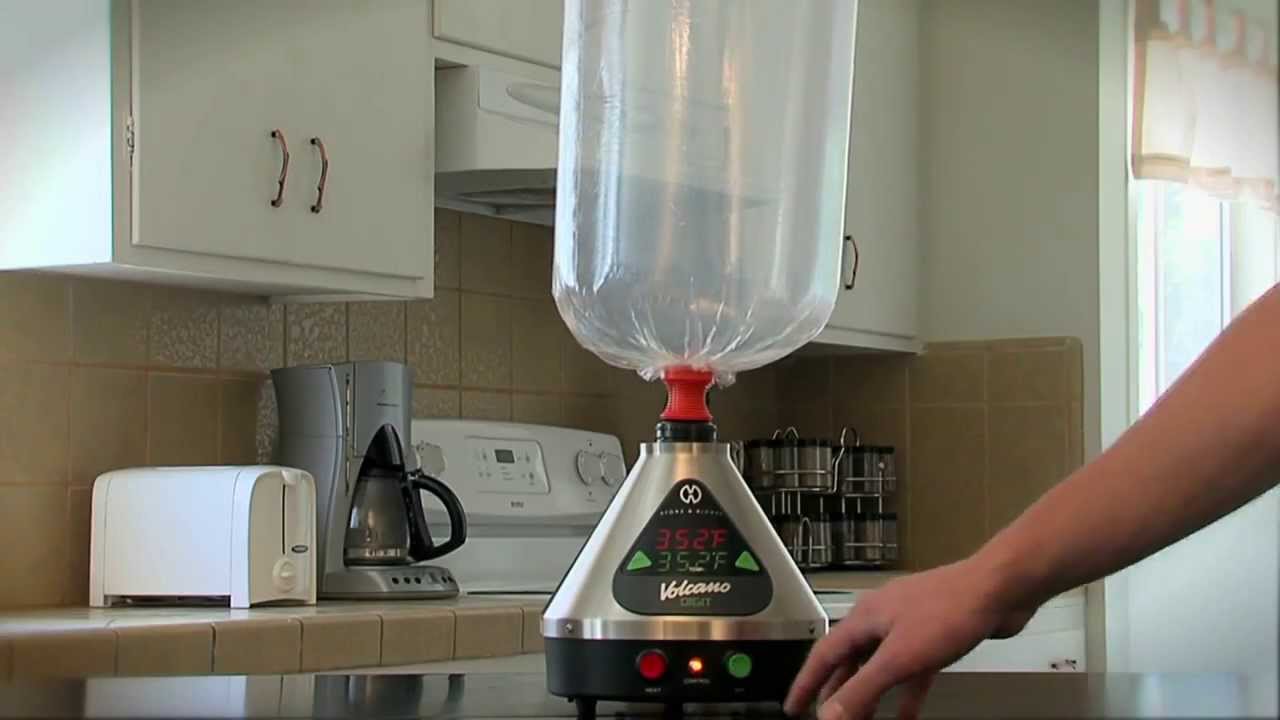 Using Tinctures and Other Liquids with the Volcano Vaporizer. So many think the Volcano is just for dried herbal material. All the S&B products come with what is called the Liquid Pad option. The Volcano is no exception.
If there's one thing we like about the Volcano Vaporizers, it's the versatility that this vaporizer offers. Not only does it exude the finest vapors from dried plant materials in a very consistent manner, but it does a great job with liquids and concentrates as well. The Volcano comes with a liquid pad on which you can dab the extract. Use only a small amount of the extracts for obvious reasons that most of these already come in concentrates.
When using the liquid pad, remove the screen of the filling chamber of either the Easy Valve or the Solid Valve. Then place the liquid pad into the spot where the lower screen is removed. For those using a solid valve, keep the filling chamber disc connected to the vape as you will need this to open the solid valve.
Then turn the filling chamber upside down, exposing the liquid pad. Using a pipette, put a few drops of your liquid extract. The pad can hold up to 10 drops, but for concentrates, always try a few drops first and check which dosage works best for you. For great results, set the Volcano to 266°F when using extracts.
If home use and versatile  of the highest quality is your idea of a great investment in your health then the Volcano Vaporizer is for you. In the past year the prices on all units offered by Storz & Bickel have dropped in price to be more affordable but still one of the top investments. Even though a bit more of an investment over other units the products last and the Volcano is no exception.