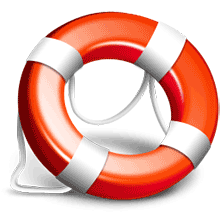 At Vapor Store we are known for our excellent support and speed we get back to customers if we are not around for assistance.
No matter what the question is we are here to help. Well, to a point…
Here are the ways you can get support from us to help with your order.
At the bottom of each page there is a chat feature. We try to be online and support this as much as we can. We are on chat more than your normal 9-5.
You can open a ticket through our ticket system. >> TICKET SYSTEM
You can call us during business hours at (805) 870-0455 | MST 10-3