VaporStore is often having sales and sending out newsletters to our valued customers. Rest assured we do not sell or share your information with anyone. We only use the information to make sure you can save big as much as possible.
Also, be sure to check out our Deal of the Week! This is a spot where we try to run 3 different deals each week. Depending on the deal and quantity each one can extend longer than one week. Please continue to check in for updates as they can happen unexpectedly.
Amazon and eBay. We sell on both platforms if this is your preference. On amazon we sell the Blisslights products. On eBay our offerings include all of our products.
Giveaways. We will offer giveaways on Facebook as our social platform. The giveaway will also be shared on other social networks. Please keep an eye out for vaporizer giveaways.
Nextgen VaporTower Vaporizer Giveaway

: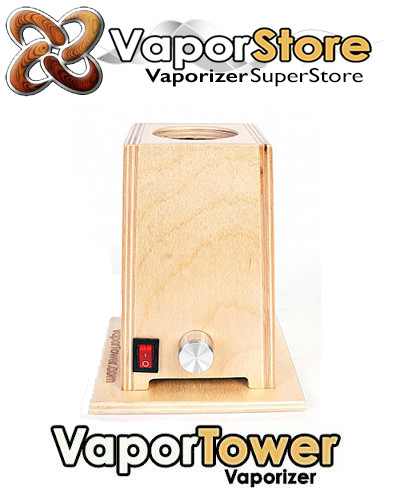 Nextgen VaporTower Vaporizer Giveaway is offered by VaporStore.com. Sign up today and win a Nextgen VaporTower Vaporizer.