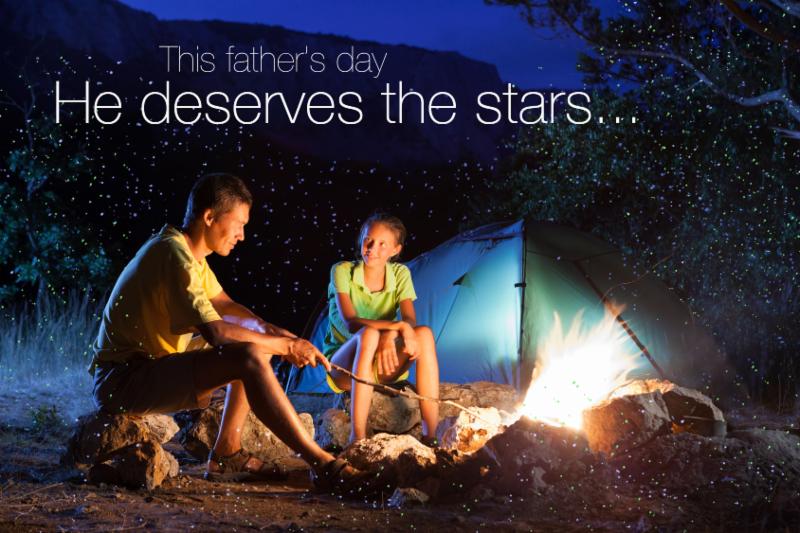 Authorized Dealer
In our lives, we'll meet all kinds of fathers–from firefighters and police officers who literally save lives to the everyday heroes on whom we depend for strength, encouragement, love and wisdom. From life's every day moments to our greatest days, our fathers have always been a pillar of light to our families.
Now that summer is here, this Father's Day let's light up his world with blue stars to match the blue skies! He's been our twinkling star from day one and now he deserves to be surrounded by 1,000's of blue stars! No matter what type of dad you have, he'll enjoy creating new memories doing what he loves: camping with the family, grilling by the pool, playing with his band, or simply lighting up his home.
Spright Blue — Comes with 1 Spright blue, transformer, and stake. It is made out of metal ensuring best quality. This product projects a static blue "firefly effect" and looks great on water fixtures. Perfect for indoor/outdoor use.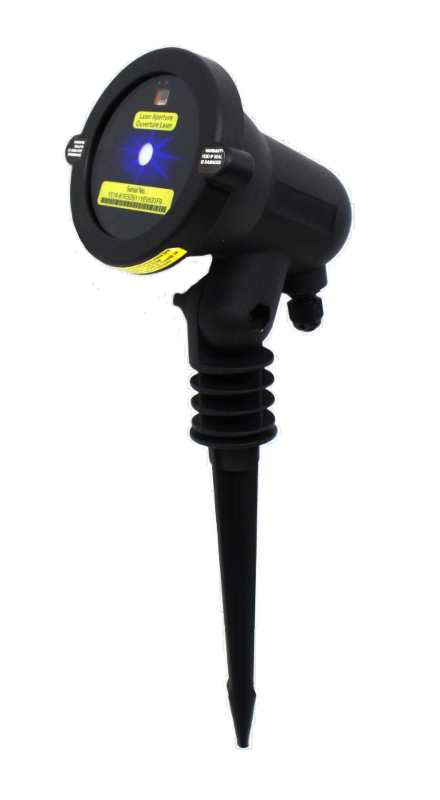 $99 Plus Free Shipping
SPRIGHT BLUE at $99 (value price of $149)!
USE CODE fathersdaybliss for $50 off of your order.

Hurry, offer only available until June 19th!